Superior Commercial Kitchens, Inc.

Have A Question About A Product Or A Project You Are Working On?  Please Complete This Short Form And One Of Our Sales Engineers Will Contact You.

Your Question?

What Type Of Project

Are You Working On?:

Copyright 2010, Superior Commercial Kitchens Inc, All Rights Reserved

About Superior Commercial Kitchens, Inc...

Our network of Team Associates includes staff facilitators, installers and service personnel. With this team we can insure your satisfaction. We have been in the Food Service Industry since 1977."

During the past 25 years, Our company has developed extensive experience in the Design of Hospitality and Institutional food service facilities, in both public and private commercial sectors.

Robert McLaren is President of Superior Commercial Kitchens. please feel free to contact me by phone or email, 
Robert McLaren
.
Our dedicated staff include; Robert - President, Tina - Vice President and Cherise, our Project Estimator and Administrative Assistant.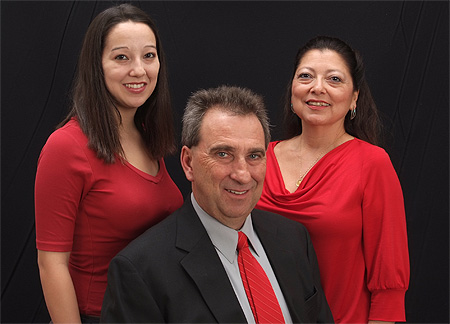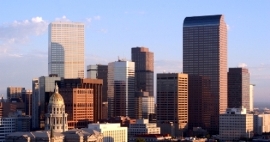 Click Here To

Request Your Free Consultation