Superior Commercial Kitchens, Inc.

Have A Question About A Product Or A Project You Are Working On?  Please Complete This Short Form And One Of Our Sales Engineers Will Contact You.

Your Question?

What Type Of Project

Are You Working On?:

Copyright 2010, Superior Commercial Kitchens Inc, All Rights Reserved

At Superior Commercial Kitchens we have established relationships with the nation's leading food service equipment manufacturers and provide competitive pricing on top brand equipment. Were proud members of the Excell Marketing Group, which allows us to procure top quality equipment and furniture manufacturers products for you, at rock bottom pricing. We will assist you in establishing a realistic budget for your project. SCK offers high quality custom stainless steel, fabricated counter tops, cooking and serving equipment, clean-up equipment, refrigerated coolers and freezers, countertop equipment, and complete furniture lines as well. When responding with your e-mail request, please mention your need for a complete line catalog. We will be happy to promptly send it out to you.

"We provide quality stainless steel fabrications to compliment your overall design. This includes addressing any work flow issues with practical and affordable solutions. You will be able to look at your design on paper- (CAD Shop Drawings), before it is built and make any changes to get your fabrication right the first time. S/S tables and refrigerated equipment can be integrated with custom countertops; including granite, corian or plastic laminate tops. We listen to your requirements to provide you with the stainless steel fabrications the way you want them."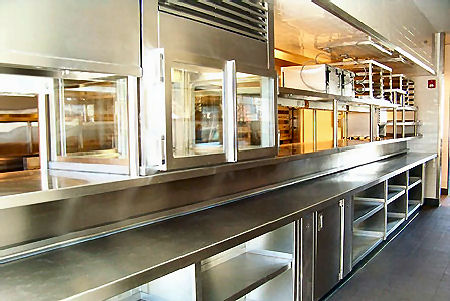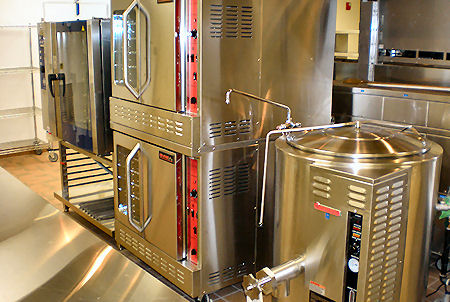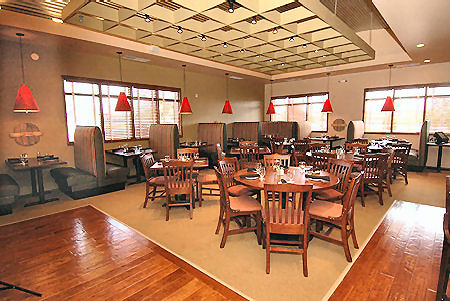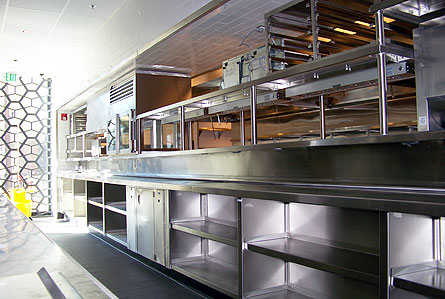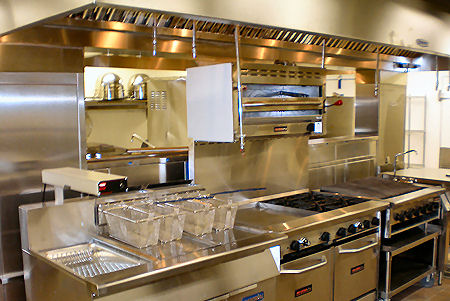 Click Here To

Request Your Free Consultation

Custom Furniture & Equipment Including Custom Stainless Steel