Superior Commercial Kitchens, Inc.

Have A Question About A Product Or A Project You Are Working On?  Please Complete This Short Form And One Of Our Sales Engineers Will Contact You.

Your Question?

What Type Of Project

Are You Working On?:

Copyright 2010, Superior Commercial Kitchens Inc, All Rights Reserved

From the beginning design stages, we rely on your input and vision of the end result. We feel this is of utmost importance. We strive for an efficient kitchen, while meeting your considerations as to the desired atmosphere and overall theme of the facility. Our Team provides preliminary layouts, specifications and complete mechanical, plumbing and electrical rough-in plans. We are able to combine workflow and functionality of the design for safety and in compliance with your local health and building codes. Our installation personnel ensuring a smooth installation in compliance with the plans and specifications.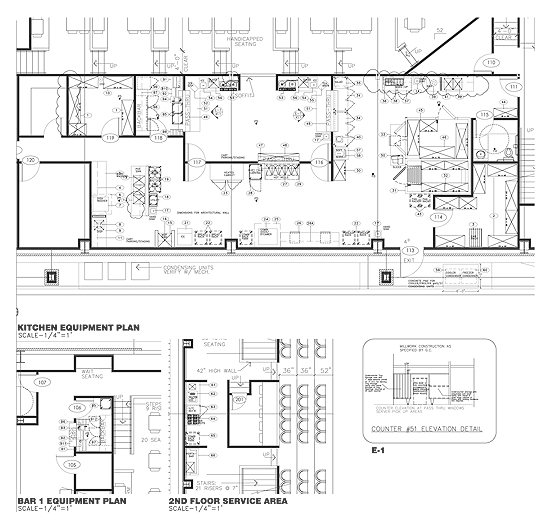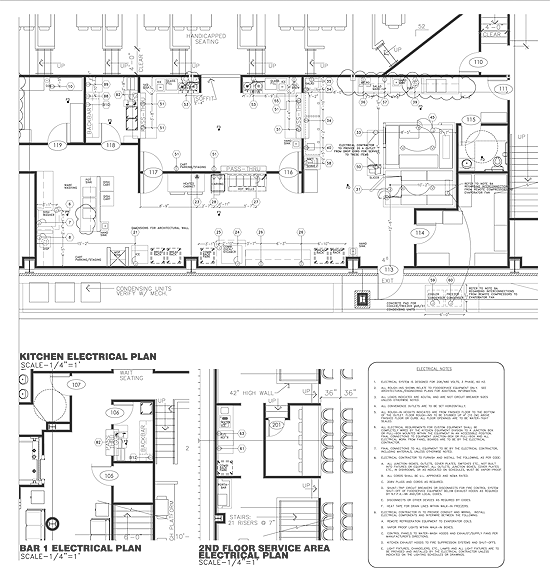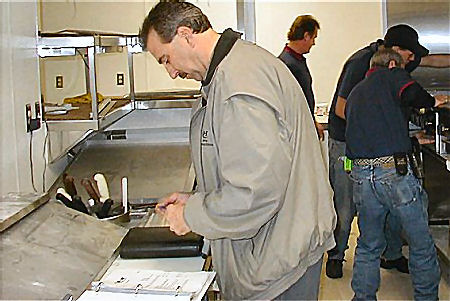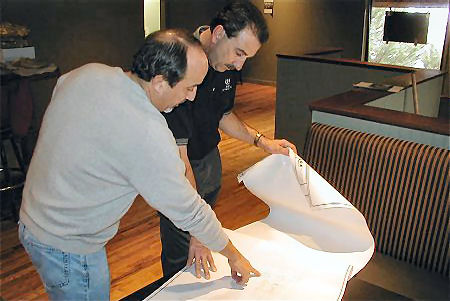 Click Here To

Request Your Free Consultation

CAD Design, Specification & Engineering