Superior Commercial Kitchens, Inc.

Have A Question About A Product Or A Project You Are Working On?  Please Complete This Short Form And One Of Our Sales Engineers Will Contact You.

Your Question?

What Type Of Project

Are You Working On?:

Copyright 2010, Superior Commercial Kitchens Inc, All Rights Reserved

At Superior Commercial Kitchens, Inc we can handle the renovation or update of your kitchen. We are sensitive to pre-existing plumbing, electrical and gas conditions that may cause you constraints with regard to cost effective decisions. We remain focused on the best overall solution for you that will enhance your overall kitchen efficiency. In addition, we can offer advise on the reuse of existing equipment which may or may not be viable in your remodeling efforts.

Take a look at some of these before and after photos to see a sample of the work we've done for clients. Just move your mouse over top of the photos to see the results of our renovations.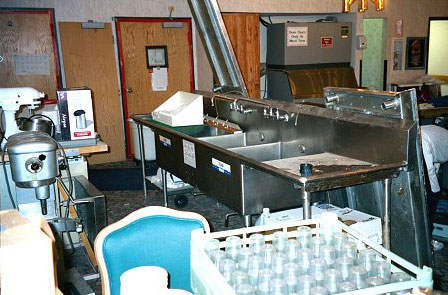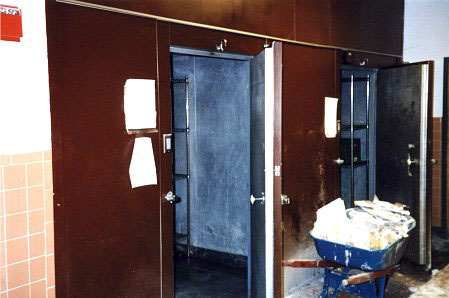 Before, just mouse over to see the results

Before, just mouse over to see the results

Before, just mouse over to see the results

Click Here To

Request Your Free Consultation

Kitchen Renovation Services