Superior Commercial Kitchens, Inc.

Complete This Simple Form And One Of Our Engineers Will Contact You To Discuss Your Project

What Type Of Project

Are You Planning? We'll Contact You To Gather More Details As Necessary:

Copyright 2010, Superior Commercial Kitchens Inc, All Rights Reserved

Superior Commercial Kitchens, Inc. specializes in commercial kitchen design and installation of quality food service equipment. Our success and reputation extends from coast to coast and reflects our ability to combine personalized service with the experience in meeting specific client needs. Our Team has extensive experience in the Design of Hospitality and Institutional food service facilities, in both the public and private commercial sectors. We have designed and supplied new and completely remodeled hotel projects, provided over 150 new and remodeled Health Care Facilities, and performed these services for numerous restaurants, bakeries, diners, nightclubs, taverns and retail shops. We have extensive Auto Cad capabilities to assist you with the design and completion of an efficient kitchen. This includes preliminary layouts, equipment specifications, and providing the floor plans and rough-in drawings. We will provide you with efficient and cost effective solutions.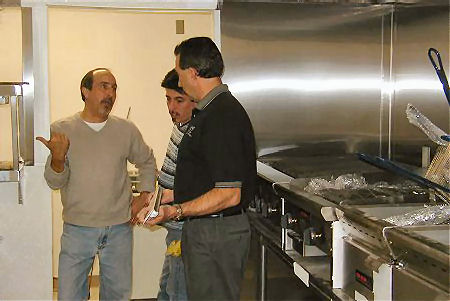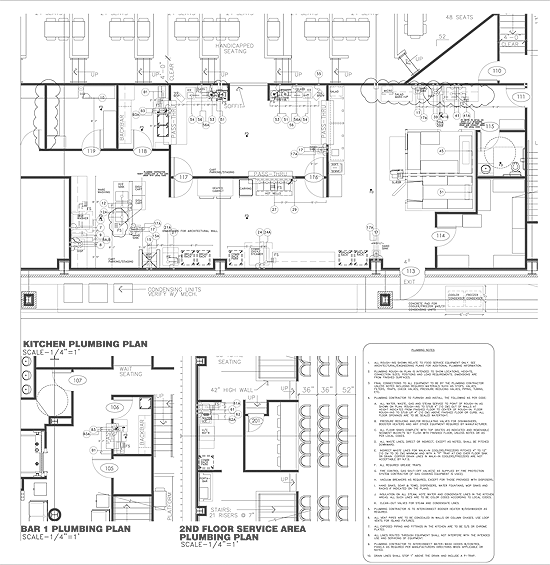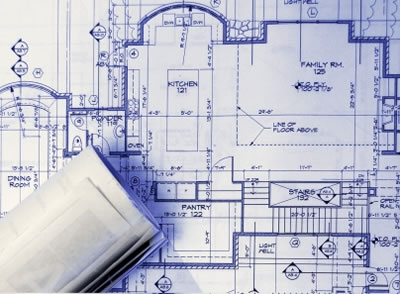 Click Here To

Request Your Free Consultation

Initial Commercial Restaurant Planning & Consultation