Superior Commercial Kitchens, Inc.

Have A Question About A Product Or A Project You Are Working On?  Please Complete This Short Form And One Of Our Sales Engineers Will Contact You.

Your Question?

What Type Of Project

Are You Working On?:

Copyright 2010, Superior Commercial Kitchens Inc, All Rights Reserved

At Superior Commercial Kitchens we monitor each phase or your project. The plans and specifications we develop for your project are fulfilled using normal lead times for ordering the equipment, fixtures and furnishings. We strive to meet your schedule and expedite deliveries of your equipment. We are involved at each phase of the project to ensure quality workmanship and the successful completion of your project. The deliveries are managed through our MS Windows® client/server network, which stages at our Denver warehouse, or your specific address. Finally, we monitor the on-site installation. Once the installation is in progress, Our experienced installation crew provides answers and assistance to plumbers, electricians and mechanical contractors. We are available to start-up all equipment, as well as assist in your training of personnel regarding the proper maintenance of the equipment.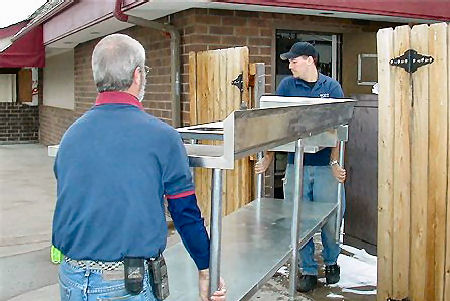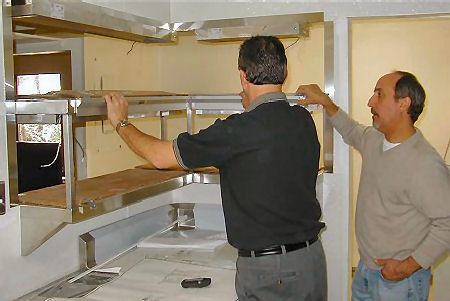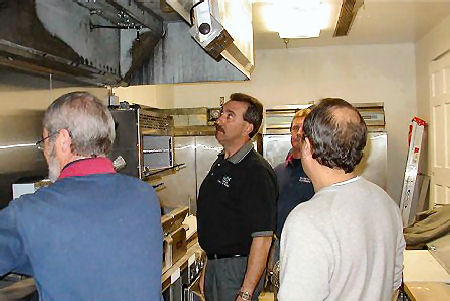 Click Here To

Request Your Free Consultation

Commercial Kitchen Installation Services